OUR SERVICES
Business Writing Training
Improve written communication skills with our business writing training. Off-the-shelf courses, bespoke programs and professional development.
Business Writing training
What You'll Get
Your Documents as case studies
Examples from your actual documents can be used for added relevance.
FACILITATION FROM EXPERIENCED PRACTITIONERS
All our facilitators and instructional designers have extensive experience in written communication as well as relevant industry knowledge and experience.
PROVEN COURSE CONTENT
 Our course content has been refined over many years to incorporate the most common problems experienced in the preparation and writing of documents. Participants comment on the highly practical nature of the material presented.
Flexible delivery
Our delivery is based on what works best for you and your team. You can choose to have face-to-face business writing training presented on-site, virtually or through a blended learning program. 
Satisfied Attendees
95% of attendees would recommend the course to their colleagues.
Testimonial
"The course did more than provide the tools and awareness of the errors in my writing habits. It brought back my gusto to write and the realisation that perhaps I am not that bad at writing after all."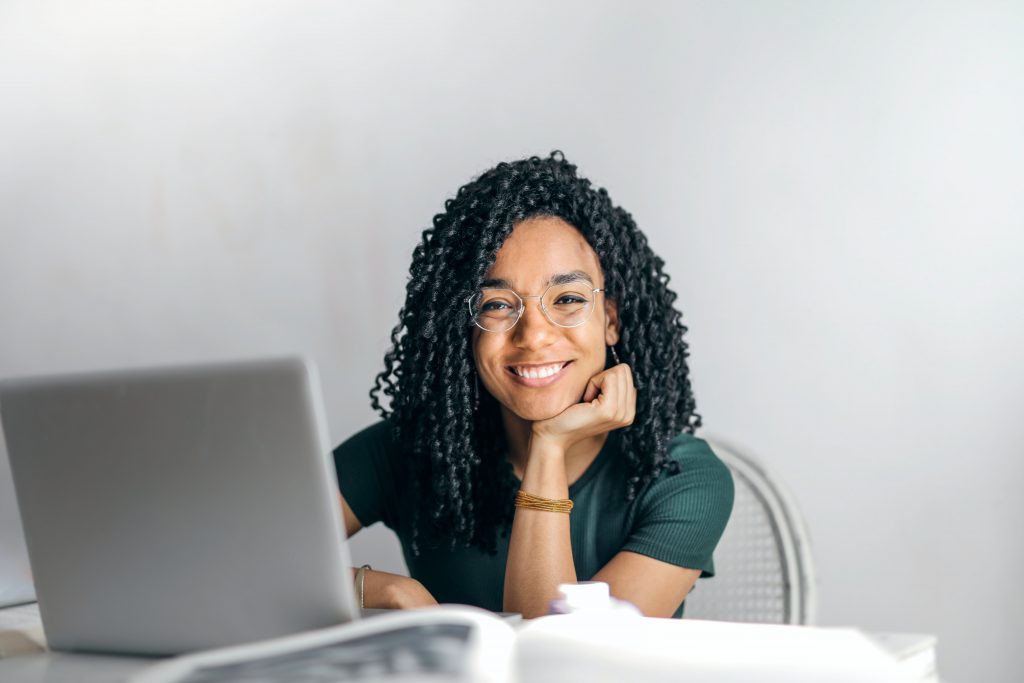 Business writing training 
Choose Your Approach
Let us know your training requirements, and we will be in touch!
Let us know your training requirements, and we will be in touch!